Comedian,voice changer and mimicrer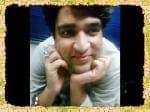 Mir Mohammad Ali is a Pakistaniv comedian who is not well known bbut getting much ad much fame by doing the show Khabarnaak on Geo news. Previously he appeared on the Aiween show on Geo tv in which he used to mimic many famous celebrities. Ali is an expert in parody, and has parodied many famous celebrities including Mian shehbaz sharif, x prime minister yousuf raza gillani, rehman malik, Qamar uz zaman kaira,anwar maqsood and khwaja asif. He has also done the mimicry of Aftab Iqbal;the host of programme Khabar naak. Actually Ali gained popularity after he imitated Tariq Aziz on the Aiween Show on Geo tv.

Career

Mir Ali started his career from a private TV Channel Aaj tv in Pakistan, for whom he produced cartoons. Later, he joined 4 man show where he parodied different politicians and personalities of Pakistan. He worked with the same channel for five years, and later joined Geo tv The awein show. In 2010, when Aftab Iqbal joined GEO, Ali joined him on Khabarnaak. Ali is a versatile actor but he's not getting the fame, for that he is worthy.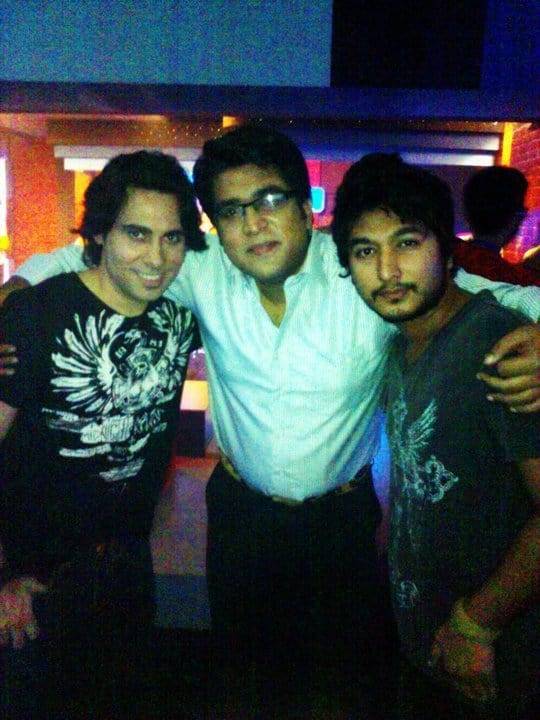 Mir Muhammad Ali Pictures
Mir Muhammad Ali Videos