Amanat Chan is a Famous Pakistani Stage actor. He is very popular comedian .He Performed in many Punjabi stage dramas.He worked in Punjabi stage shows in different cities. Amanat Chun is very popular comedian because of his different and unique style on stage .He has a fan in Pakistan and throughout the world.
When people think of Pakistani Stage Drama, the first name that comes to mind is Amanat Ali. He is known as one of the leading stars of stage dramas. He has performed twenty stage dramas and has also appeared in Pakistani movies. He is regarded as the king of comedy and is known to be one of the most successful.
Amanat Chan Biography
Amanat is a unique Pakistani artist who performs in theatres and has a great command on Urdu and Punjabi language. In recent years, Amanat has become associated with Hasb e Haal, a comedy show where he entertains.
CAREER
He started acting on stage several years ago, and with his hard work and dedication, he made his name in Theatre world. He has been a part of numerous theatre, and stage dramas and has also showed his talent abroad. Apart from theatre, he became a part of the notable show 'Mazak Raat' where he used to entertain people.
The celebrity comedian was later seen on another show, 'Hasb e Haal,' the same year. He was also in a movie, Wohti Lai Kai Jan.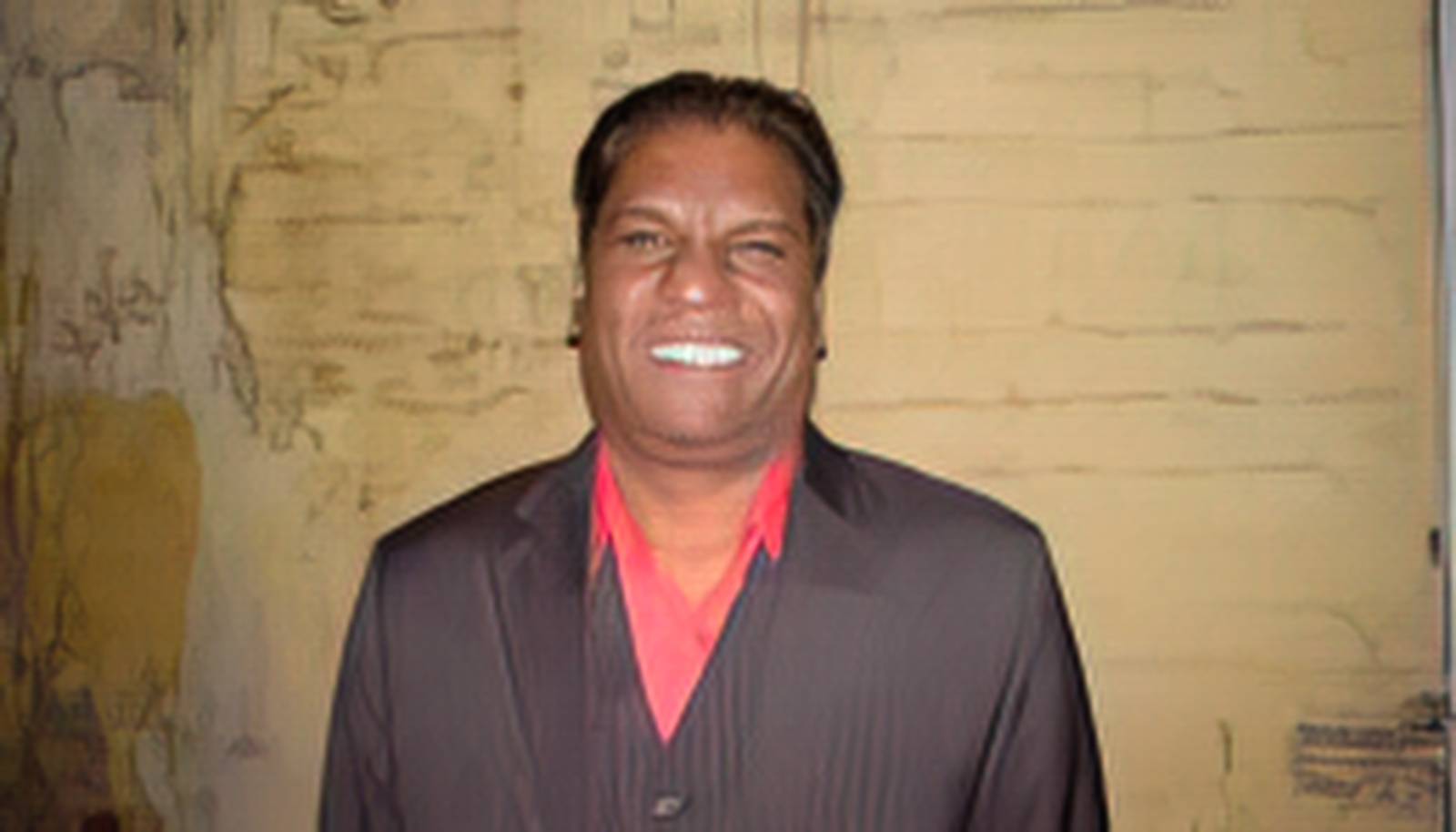 Amanat Chan Pictures