Sultan Muhammad was popularly known as Sultan Rahi (1938 – 9 January 1996). He was a Pakistani film actor who was prominent in Pakistan in Punjabi films during the 1970s and 1980s. He was mostly popular among people in Punjab, Pakistan. He appeared in more than 700 Punjabi and Urdu-language movies, and is named in the Guinness Book of Records as the most prolific actor.
Some of his major films include Maula Jatt, Sher Khan, Chan Veryam, Kaley Chore, and The Godfather. His successful film career came to an end on 9 January 1996, when he was shot and killed by unidentified persons in a highway robbery on Grand Trunk Road near Gujranwala. He was on his way back to Lahore from Islamabad. At the time of death, he was 58 years old. To this day his murder is unsolved.
Professional career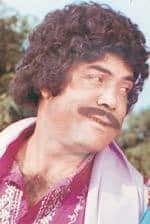 He was the Urdu-speaking immigrant who migrated from India, the Sultan family shepherd was an extra in the rest of the film in 1959. Although he struggled for a few years in the early 1960s, and played the roles of supporting only a few. The turning point came in 1972, when three of his films celebrated diamond jubilee. In 1975 he became a symbol of action for the lovers of Punjabi films. Changed to the year 1979, his entire life like his sire Jet has become Pakistan's most successful film to date. Broke all records and do wonders for the film industry of Pakistan.
Rahe worked most often with Masud Rana directors and owner Younas. He appeared in more than 750 Punjabi and Urdu-language films. Rahi dominated the film industry for decades until his death on January 9, 1996; he was shot dead on the main highway in Pakistan known as GT Road. Sultan sponsor name and likeness liker Abdul Shakur of Lahore
Box office records
Rahi is so far the only actor in Pakistan who appeared in diamond jubilee films as both hero and villain. He is the only leading actor whose films (Maula Jatt and Sher Khan) celebrated diamond jubilees in Karachi in their second runs.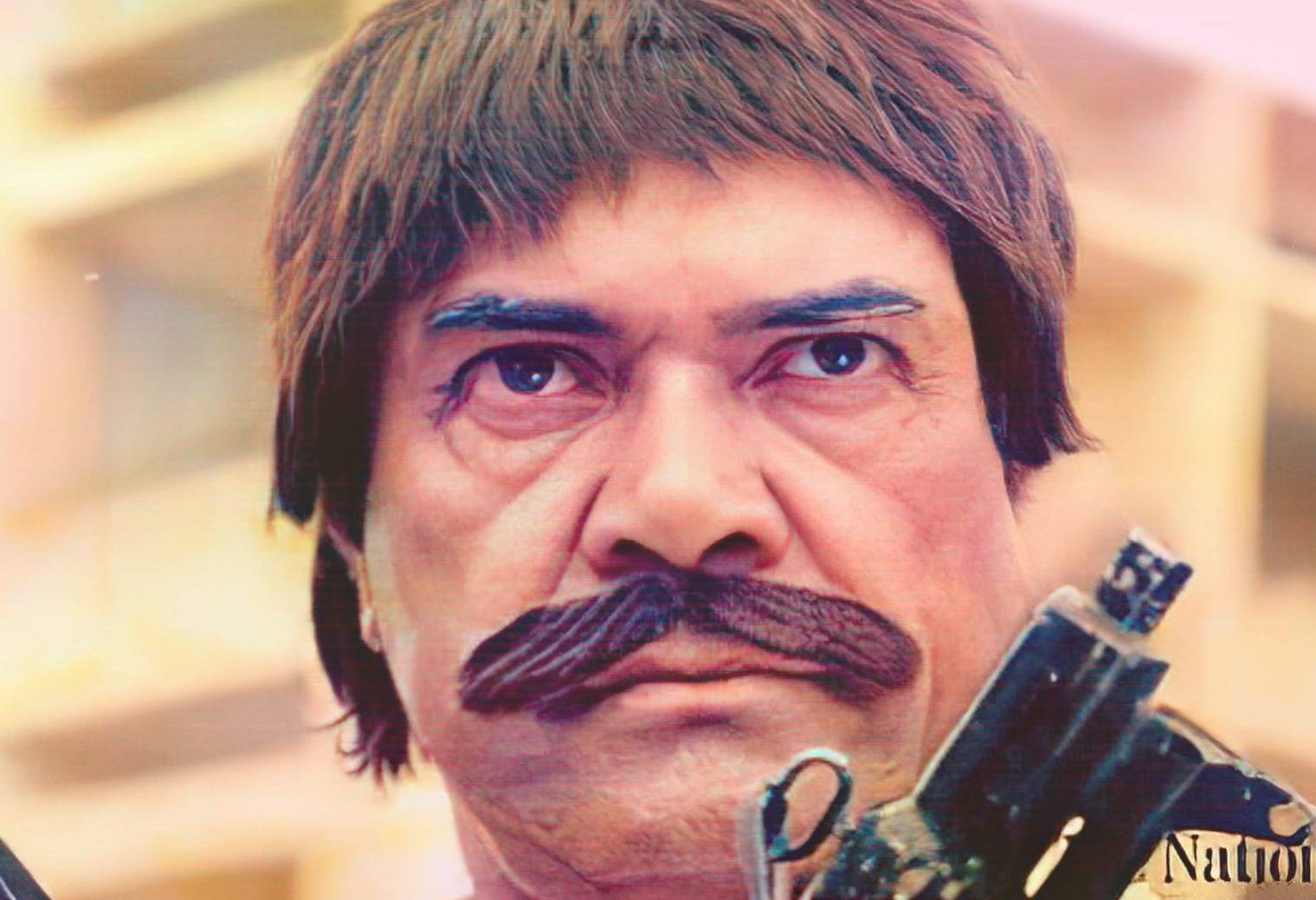 Selected filmography
Year Film Role Notes
1971 Dil aur Dunia
1972 Khan Chacha
Sultan
Bashira
1973 Banarsi Thag
Zarq Khan
Bala Gujjar
1974 Dillagi
Ultimatum
Rastay ka Pather
Sidha Rasta
1975 Dada
Wehshi Jatt
Shareef Badmash
1976 Toofan
Jagga Gujjar
1977 Lahori Badsha
Qanoon
Jeera sain
1978 Ranga Daku
1979 Jatt Soorma
Maula Jatt
Goga Sher
Wehshi Gujjar
1980 Behram Daku
Boycot
1981 Anokha Daaj
Sher Maidan Da
Miley Ga Zulm Da Badla
Jeedar
Jatt in London
Veryaam
Athra Puttar
Sher Khan
Sala Sahib
Chan Veryam
1982 Do Bigha Zameen
Muftber
Rustam
1983 Raka
Lawaris
Dara Baloch
Rustam Khan
Murad Khan
Shan
Baghi Sher
1984 Kalia
Sholay
Qatil Hasina
Jabar Khan
1985 Qismat
Ajab Khan
Sultan Rahi Pictures
| | | | |
| --- | --- | --- | --- |
| Sultan-Rahi-5 … | The legendary actor of … | | |
Sultan Rahi Videos