Amir Jamal is a Pakistani musician singer. He was a Pakistani employed as a manager in a major accounting firm in Jeddah, simultaneously pursued a career in playback singing in India's Bollywood.
In October 2004, Jamal was given the Critics Award for Best Male Playback Singer at the Sangeet Awards, and has been acknowledged in the US by winning 2 Bollywood Awards, in successive years. His only album was Kaho Na Kaho. He was encouraged by Pakistan's ghazal genius Mehdi Hassan, and Bollywood's late singers Kishore Kumar and Mukesh.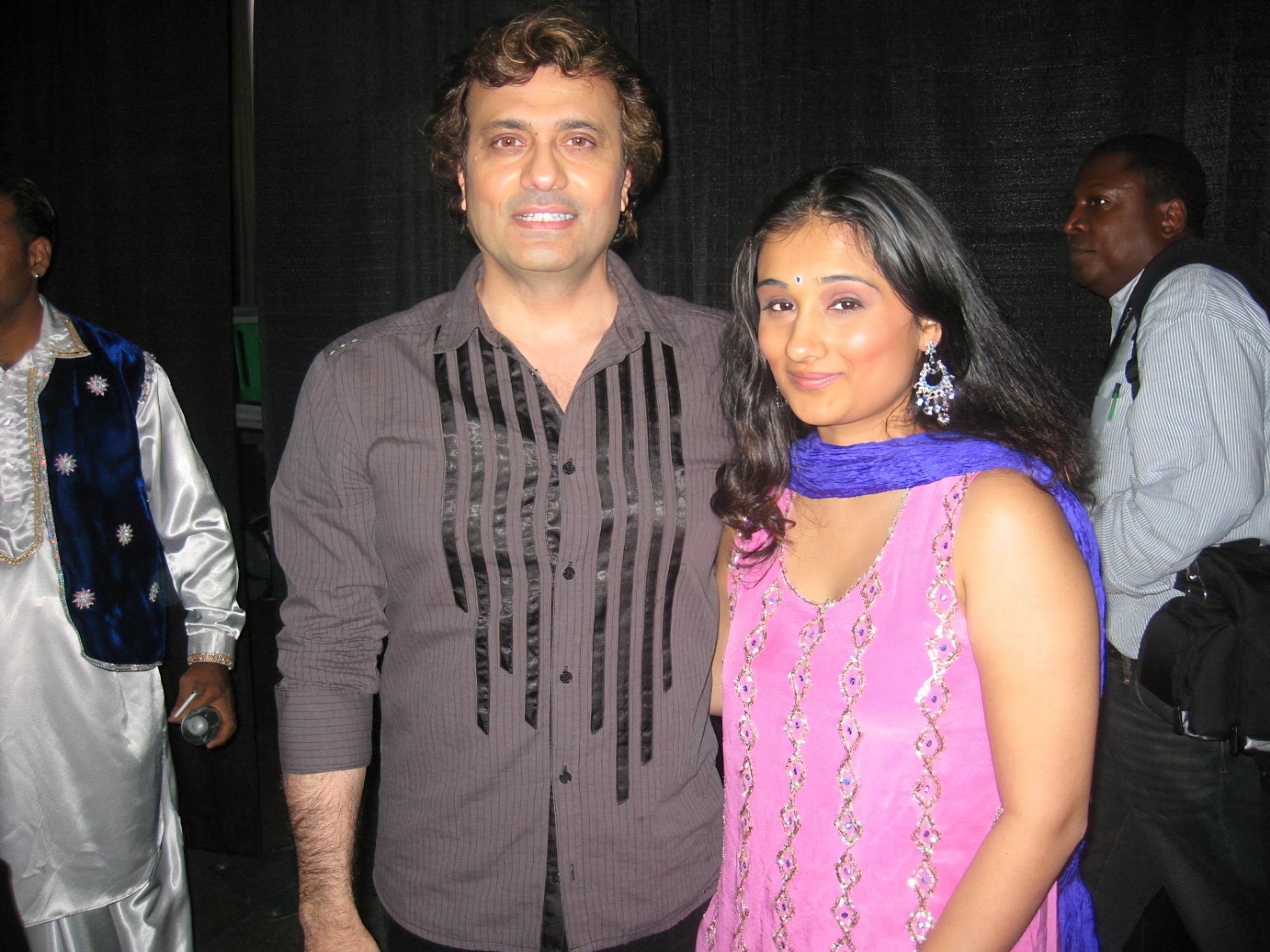 He has bagged three best playback singer awards – Sahara Sangeet Awards at the Royal Albert Hall in London, the first Asian Bollywood Movie Awards held in Dubai and the Bollywood Film Awards held in Atlantic City where he won best singer award for his song in "Murder".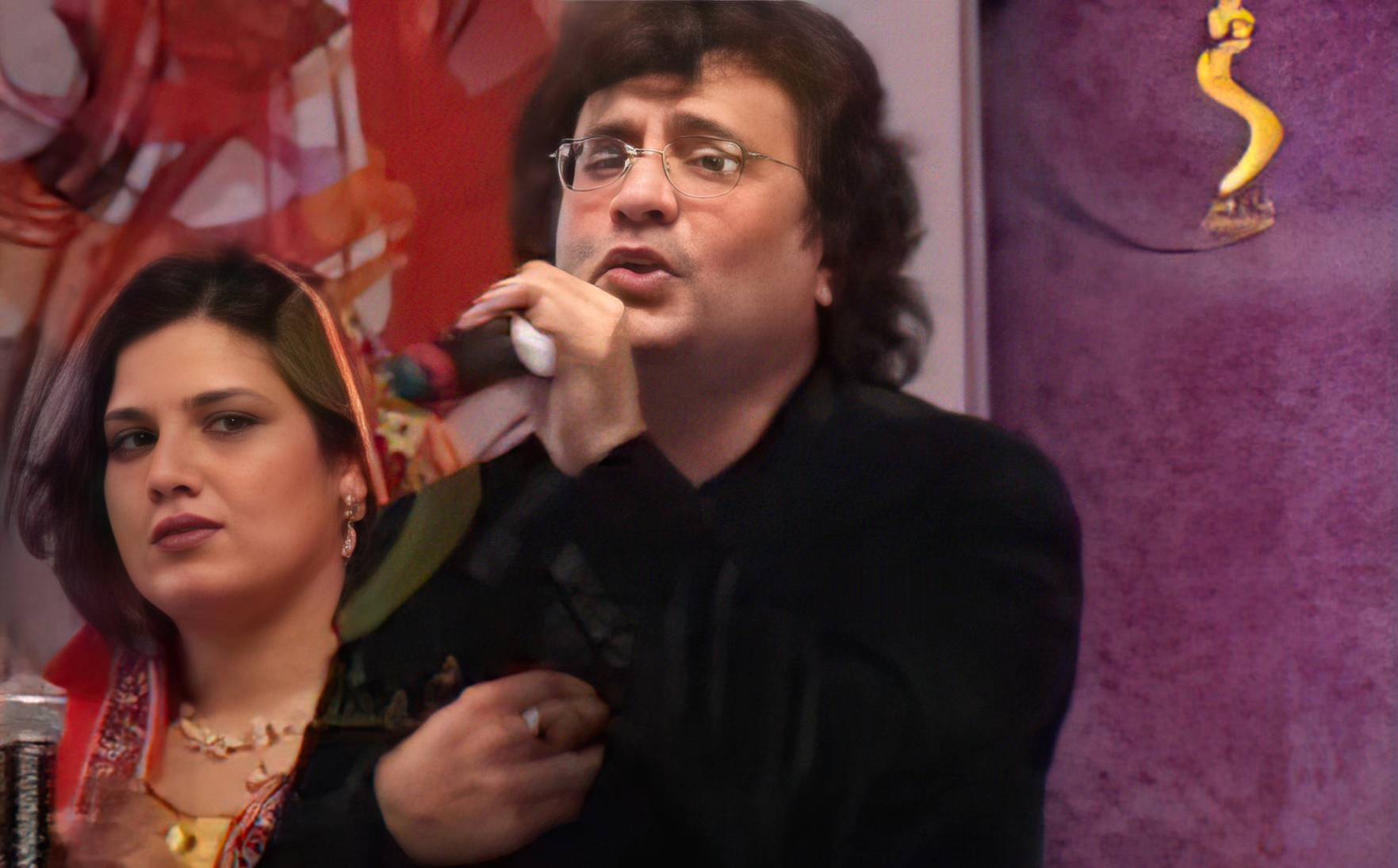 One of Amir's other task is to get ready a song in Urdu for the UAE government and devoted to Dubai as a city of peace. The song's Arabic and English versions have been given to others. Urdu, English, Arabic and Punjabi are among the languages in which he sings and performs. He also has sung a Sufi song in Sindhi written by Shah Abdul Latif Batahi with Abida Parveen.